Happy Valentine's Day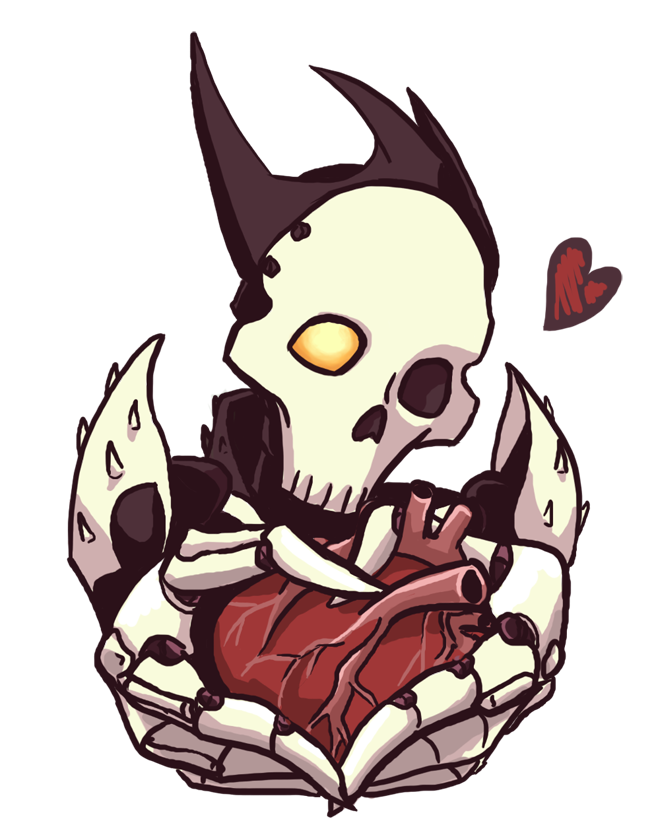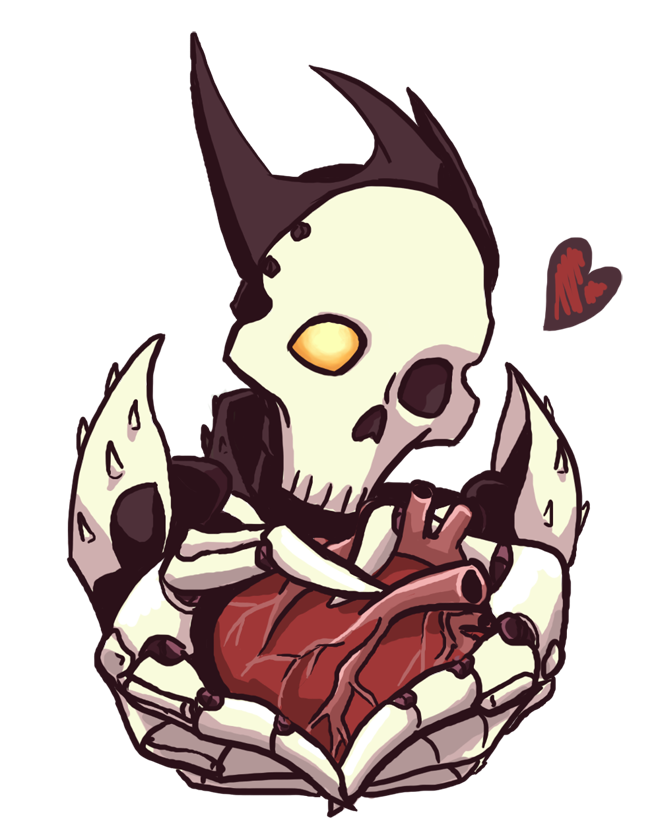 ![Boneface - Take her heart away](/content/images/2018/02/ValensDroid-2018-Sticker.png)
Boneface wants to give you her heart
Will you be her Valentine?
Coindroids is a game like no other. It is completely skill-based, played with coins, and played for coins. Your actions are transactions, so you must choose them wisely. If you'd like to learn more, we suggest you check out Introducing Coindroids (2017).