iOS Support Returns!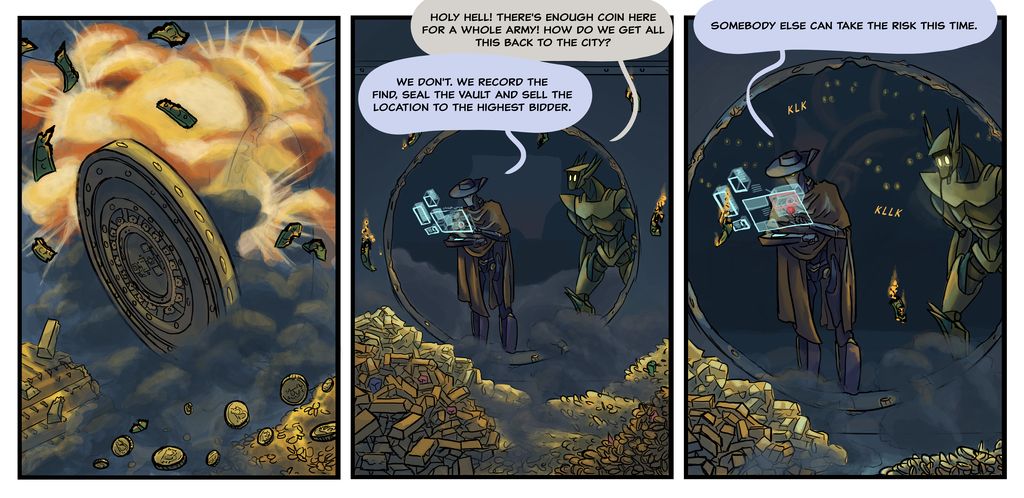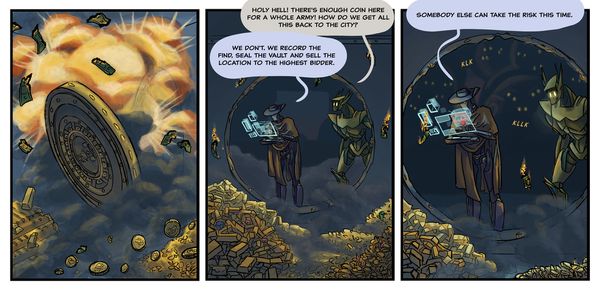 Coindroids is a game like no other. It is completely skill-based, played with coins, and played for coins. Your actions are transactions, so you must choose them wisely. If you'd like to learn more, we suggest you check out Introducing Coindroids (2017).
![ss1](/content/images/2017/09/Coindroids---iOS-screenshot-1-1.PNG)
Now that there is enough wallet and library support for the new 'M' address prefix across the Litecoin ecosystem, we were able to upgrade Coindroids to be compliant with the standard too.
Coindroids doesn't currently have our own wallet built directly into the interface, instead we let you handle you own funds while playing the game, utilizing wallets such as Core, Exodus, and Coinomi. Thanks to this update, we are also once again compatible with LoafWallet, the iOS Litecoin wallet, which means that iOS users can finally play from their phone again in the Litecoin realm.
![ss2](/content/images/2017/09/Coindroids---iOS-screenshot-2.PNG)
As an iOS user, once you have LoafWallet installed, all you need to do is decide on the specifics of your action and click the related link. Your copy of LoafWallet will open to confirm the action, broadcasting the transaction once it is ready.
Want to learn more about Coindroids? Check out our Guides. Our original Comic is pretty swell too.