Dogecoin Support Added To Coindroids
Coindroids adds Dogecoin support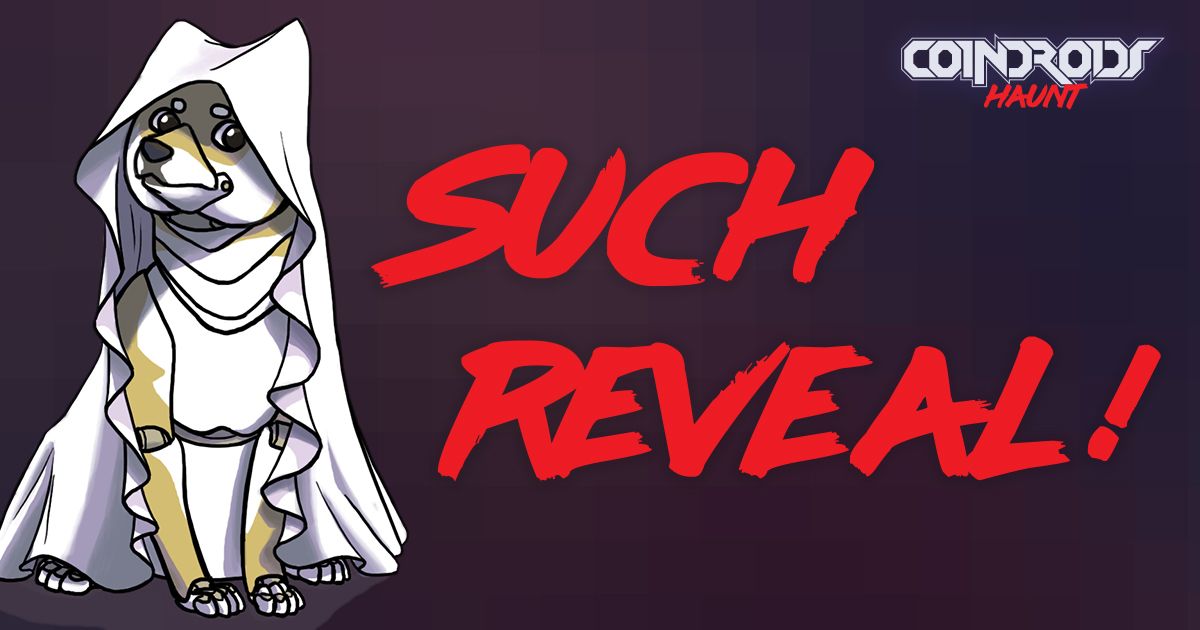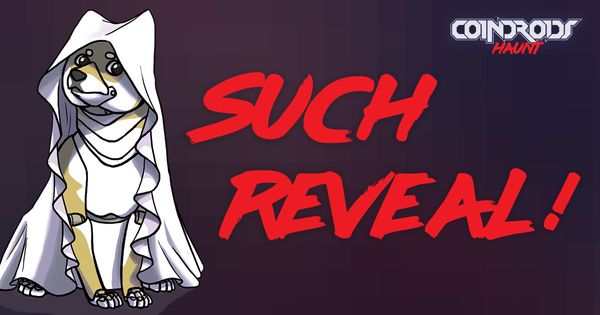 Today we're excited to launch a Dogecoin realm in Coindroids! This allows players to battle it out and, with the right strategy, win glory and Doge.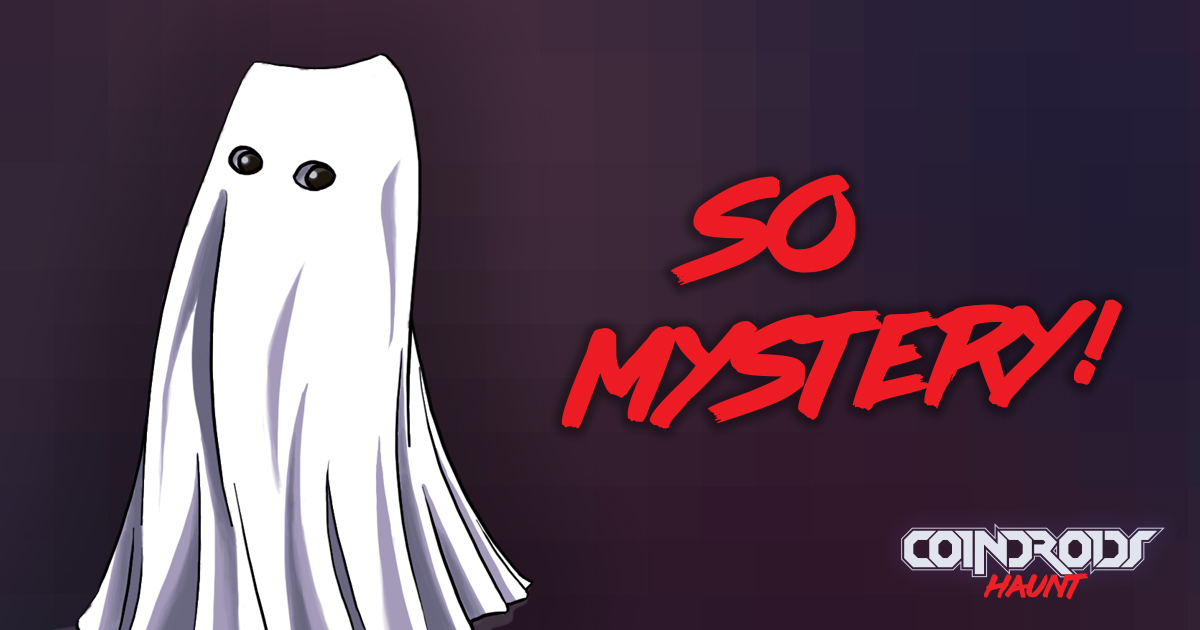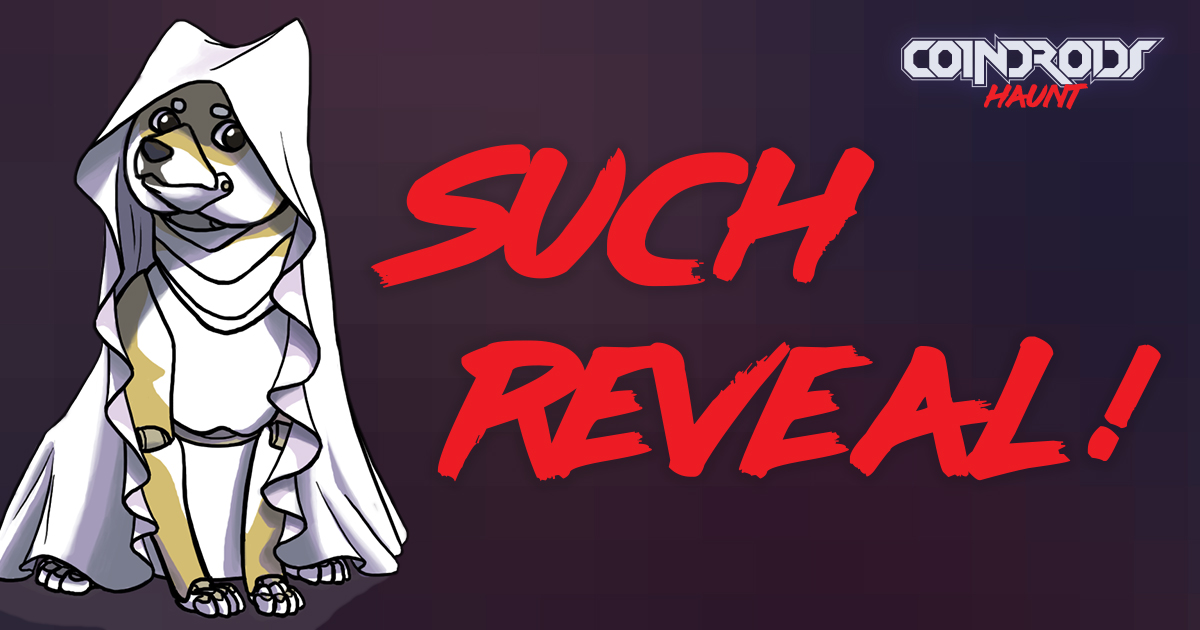 As a part of our Coindroids Haunt, we've added a Dogecoin Mask, free for all new droids created during October.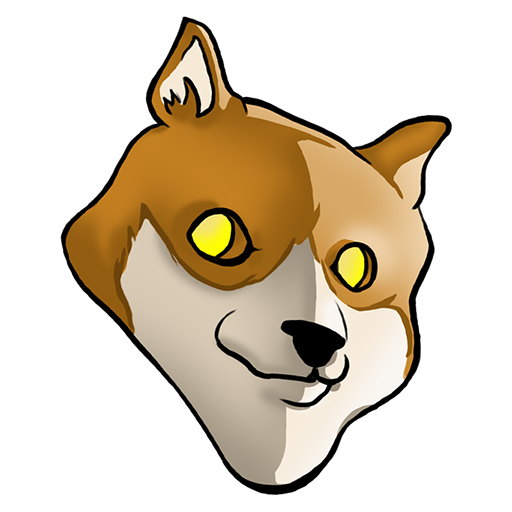 This mask can also be found in our Telegram Stickerpack. Come show it off in our channel.
Earlier this year, we started a discussion to find out what to add, running a small poll pitting Dogecoin, Zcash, and Bitcoin Cash against each other. We ended up with a near tie, with Bitcoin Cash just edging out the lovable Dogecoin.
Do you want to see Coindroids support other compatible currencies? Let us know which!

— Coindroids (@Coindroids) January 4, 2018
Although we have nothing against Bitcoin Cash, and we'll revisit supporting it another time, the Dogecoin community is just such a great fit.
Coindroids is a game like no other. It is completely skill-based, played with coins, and played for coins. Your actions are transactions, so you must choose them wisely. If you'd like to learn more, we suggest you check out Introducing Coindroids (2017).
Suggested Dogecoin Wallets
When playing Coindroids, we recommend using a new wallet. For Dogecoin, we suggest any of the following:
Desktop: MultiDoge
iOS: Dogecoin Wallet (App Store)
Android: Dogecoin Wallet (Google Play)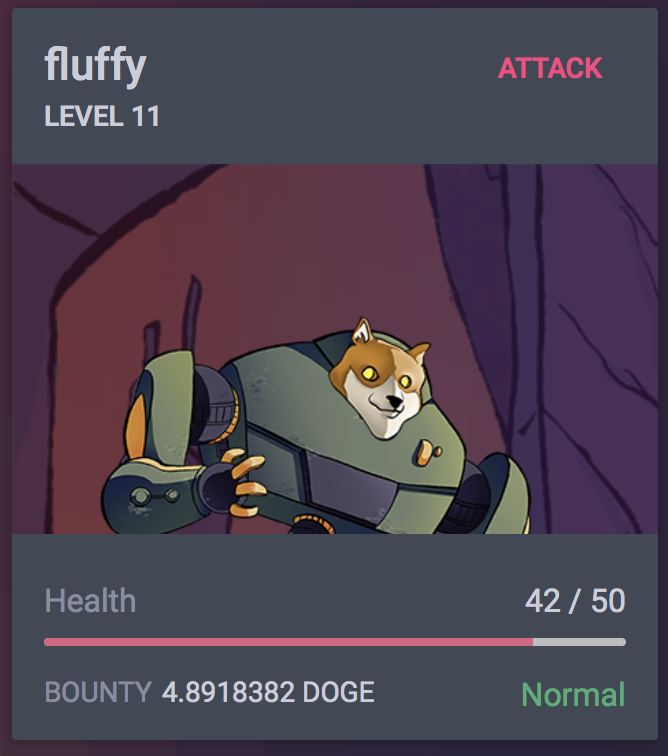 How to play Coindroids
If you're new to Coindroids, you may be interested in our documentation, or any of our guides:
Debug Mode On!
We may have some initial tweaks to make while we all get playing in the new realm. If you have any questions, or run into any problems, please let us know on Telegram, Twitter, or Reddit.